Chapelhouse Motability
The Chapelhouse team provide our local community with advice and expertise on choosing a new car through the Motability Scheme. Offering worry-free motoring, the Motability Scheme is available to anyone who receives the Higher Rate Mobility Component of the Disability Living Allowance, the Enhanced Rate Mobility Component of Personal Independence Payment, the War Pensioners' Mobility Supplement or the Armed Forces Independence Payment. We have dedicated Motability Specialists throughout the northwest to assist people looking to lease a vehicle through the Motability Scheme.
Dedicated Motability Specialists
We have dedicated Motability Specialists throughout the northwest to assist people looking to lease a vehicle through the Motability Scheme. With their expert knowledge, they will be on hand to welcome visitors to our dealerships, answering questions and helping people to select the right vehicle for their needs. This includes organising test drives, ordering the car and providing support throughout the lease. The Motability Scheme offers customers a brand-new car as part of a worry-free lease package that includes insurance for up to three named drivers, servicing and maintenance, full RAC breakdown assistance, tyre and windscreen replacement and 60,000 mileage allowance over three years.
The Motability Scheme
For more information about the Motability Scheme, visit motability.co.uk
Motability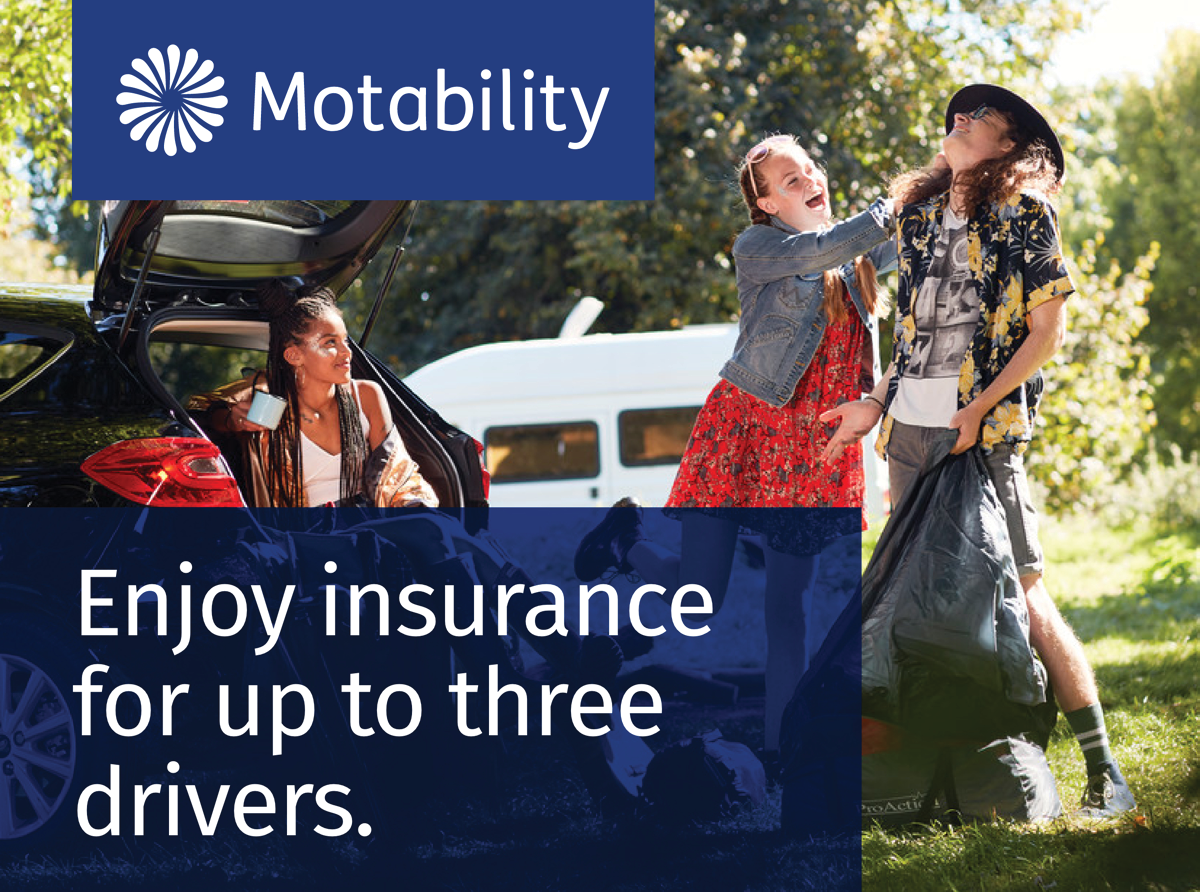 The Chapelhouse Difference
What Sets Us Apart From Our Competitors?
Our Professionalism & Dedication
Commitment To Provide High Quality & Competitively-Priced Products
Award-winning customer service
30+ Year History In The North West of England
Our Promises & Values
Our Team is Passionate About What They Do
Provide Unbeatable Customer Service
Invest In Staff Training & Development
To Be Honest and Transparent
Continue to be immensely proud of our history in the region.
We will even give you the price of your part exchange back in cash!
Here at Chapelhouse we will give you up to £5,000 Cashback for your part exchange!
Approved Distributor of Williams Car Care Products
Williams offers a Synthetic Coat paint protection product to keep your vehicle looking new!
Its common knowledge that paint fades from wear and tear over time, even if you look after your vehicle the colour and shine might not look the same as when you first purchased it. Williams Synthetic Coat protection system helps to maintain your vehicles shine and protects the paintwork from wear and tear. Paint fades for multiple reasons like abrasive grime and dirt, tree sap, sea salt, acid rain and even the suns UV rays can visibly degrading the paint. Williams performs to combat these inconvenient environments by creating a resilient transparent synthetic coating, with an improved showroom style finish. We recommend the use of the "Gloss Enhancer" to maintain the ultimate performance plus it's guaranteed for a lifetime*, and Williams states after use it, you may never need to polish your car again!
Synthetic Coat has been tested independently by Scientific Material International for Boeing and approved for use in the aviation industry; the test proved that the product conforms to D6-17487 which helps stop paint softening and crazing. It also increases the hardness of the surface within 24 hours of Synthetic Coat paint protection being applied. This results in an increase of the 'beading' effect, dirt and grime just rolls off.
Williams does state you may never need to polish your vehicle again; however regular care and application of the Conserver are required. This product is a maintenance fluid that ensures the protection system remains consistent and strong. It is advised this is applied around once a month in addition to any other cleaning/washing of the vehicle.
An extraordinary product designed to protect the paintwork from traffic pollutants and everyday weathering.
*Terms and conditions apply - The Williams name and logo are trademarks of Williams Grand Prix Engineering Limited and are used under licence. Williams Images © 2019 Williams Grand Prix Engineering Limited. All rights reserved. Ultimotive Ltd is the worldwide licensee of Williams car care products.
Here at Chapelhouse, we strive to make your car buying experience smooth and enjoyable.
We stand by the fact that our name means a great deal.
Find the Car That's Right For You
Our sales professionals will help you identify what you need from your new car and show you some of the finest examples available.
Select Your Vehicle
Once we have helped you identify the essential features of your next car, we can then search our extensive list of group stock to find the right car for you. "Regardless of what you are looking for, we have a car for everyone!"
Value Your Part Exchange
If you have a vehicle to trade in, we'll ask you for as much information as you can provide to help us get the most accurate valuation for your current car. Plus, we'll discuss our Chapelhouse Cashback offer, where we'll even give you up to £5,000 cashback for your part exchange!
Putting You In The Driving Seat
It's your turn to take out the car of your choice for a test drive. Once we've done some bits of paperwork for insurance (remember to bring your driving license!), you'll get to take your perfect car for a spin. Test driving the car is the ideal opportunity to make sure that this is the right car for you and ask the sales team any questions.
Present The Offer - Abiding by FCA Conditions
If you are happy with your choice of vehicle, we will then put together an offer suited to your needs and, most importantly, your budget. Before you enter into an agreement, we'll make sure that it's right for you. As we are authorised and regulated by the Financial Conduct Authority (FCA), we are required to explain all products and services available so you can make an informed choice. Further details and terms and conditions can be found at: https://www.chapelhouse.co.uk/pdfs/finance-terms-and-conditions.pdf
Placing Your Order And Leaving a Deposit
Once you are happy with the offer, we can then proceed with your order and deposit. If you have chosen to use one of our car finance plans, we can also get this set up for you.
The Official Bit
When everything is set up, we will need a few signatures, and then we can then arrange for the collection of your new car at a convenient time for you. It's that simple!
Arrange Collection Date
Then the final step, collecting your NEW CAR. Your salesperson will keep you in the loop on any progress with your new car and anything they need from you before collection. Your monthly payments will only start once we have completed the sale.
But It Doesn't End There!
As a member of the Chapelhouse family, you're entitled to FREE MOT tests for life, plus a member of the team will be in touch with a quick phone call to check everything is running smoothly and answer any questions you might have.
At Chapelhouse, we are here for you every step of the way, and we'll help you buy the car that's right for you.