MG HS Plug-in Hybrid
If you are new to electric cars then a hybrid car is a great first step. The MG HS Plug-In Hybrid uses a combination of an internal combustion engine and an electric motor, making the perfect introduction to a battery powered vehicle. Inside, soft-touch materials reign supreme, delivering a level of comfort and quality from the cabin to the boot. The well-appointed driving position and roomy seats make MG HS Plug-in Hybrid a quality space for quality family moments.
FUEL CONSUMPTION

WLTP Combined MPG (litres/100km) 155.8
ENGINE

1.5T-GDI Plug-in Hybrid
CO2 EMISSIONS
43g/km
7 Year Warranty
With MG you get 7 years of driving pleasure, 7 years of fun, 7 years of adventure, excitement and exhilaration. Not to mention 7 years of lower running costs and 7 years of peace of mind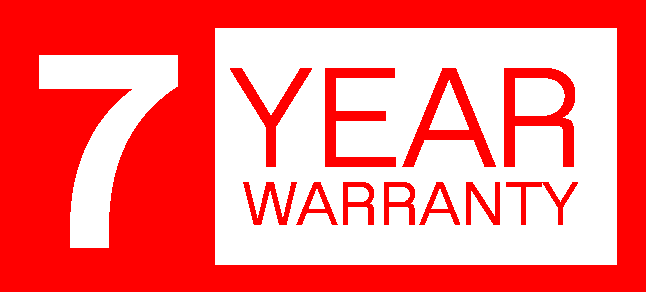 The MG HS Plug-in Hybrid
Reduce your carbon footprint without sacrificing power. Welcome to the world of plug-in hybrid driving with MG HS.
Styling and Design
Designed with comfort at its heart, the MG HS interior features soft touch seats and ample room for the family. There's also clever storage and folding cup holders, resulting in a first class driving experience.
MG HS Plug-in Hybrid
1.5T GDI Excite
1.5L
PHEV
Automatic
5 door
155 Road Tax
155 Mpg
Fantastic Fuel Economy 7 Year Warranty
View
MG HS Plug-in Hybrid
Exclusive
1.5L
PHEV
Manual
5 door
155 Road Tax
155.8 Mpg
Designed with comfort at its heart
View
MG HS Plug-in Hybrid Technology
Full Digital Driver Information Display
Keep track of your mileage, MPG and the percentage of EV charge in real time.
10.1" Colour Touchscreen
Control the DAB radio, Satellite Navigation, Air Conditioning and Heated Front Seats all in the same place.
360° Parking Camera
You'll never have to worry about fitting into a tight parking spot again. The 360° Parking Camera will have you covered.
EV Capability
Up to a 32-mile range of exclusive EV driving.