Buying Securely with Chapelhouse
Whether you choose to visit our showrooms or browse from the comfort of your own home, at Chapelhouse, we pride ourselves on customer care and continue to keep customer experience as our top-most priority.
We have made choosing your next car as easy and informative as possible so that you have everything you need to make an informed decision that's best for you, no matter where you make the decision.
Buying Online With Chapelhouse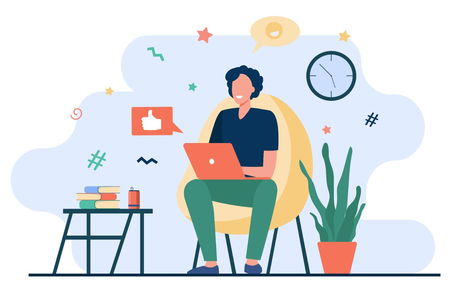 Browse Online
At Chapelhouse, we have a wide variety of new and used cars for you to choose from.
If you have any questions, you can call a member of our team or live chat with us!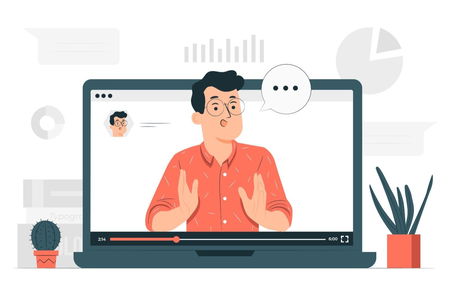 Request Videos
Think you've found a car but want to know more about its features, tech or anything else?
You can easily request a walkaround video or a virtual appointment with a member of our team.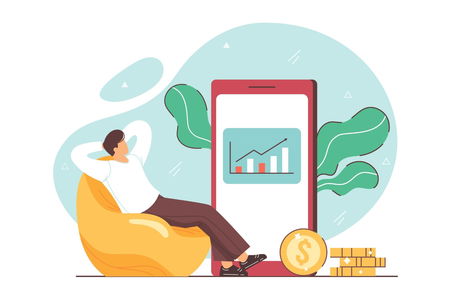 Finance Options
Each of our cars has a live finance calculator so you can work out what suits you and your budget best!
We also offer a free finance check that won't affect your credit score.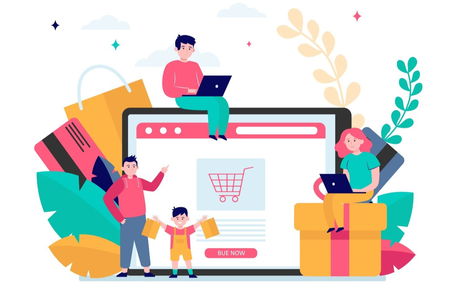 Reserve and buy online
You've chosen your car! With Chapelhouse, you can reserve your car online for a refundable fee of £99 or opt to buy online where you can build your own deal and manage the transaction in your own time.
Click and Collect - Available at Chapelhouse
We also offer a socially distanced click and collect service on any car where the green tick is visible.
We look forward to seeing you soon and thank you for continuing to choose Chapelhouse.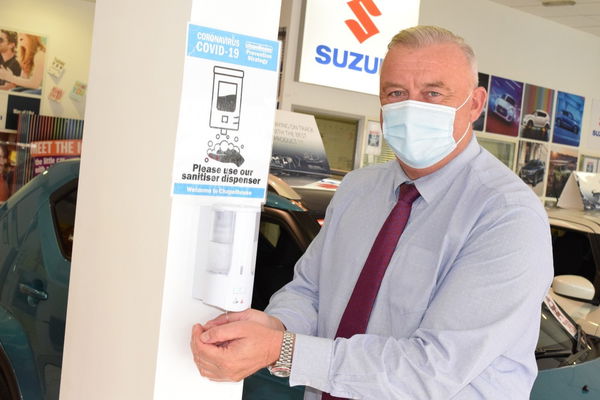 New and Used Cars
At Chapelhouse, we have a great range of new and used cars for you to choose from!
Our Range
Covid Safety at Chapelhouse
All of our showrooms are open to the public. We also continue to consider the necessary considerations and safety measures for our customer safety in our Showrooms.
We are on hand to help any of our Chapelhouse families with the purchase of their next car or arranging their next service and MOT.
In line with guidance, we have hygiene measures in place. These include wiping down door handles and steering wheels between test drives, keeping the showrooms well ventilated and airy and following good hygiene practices.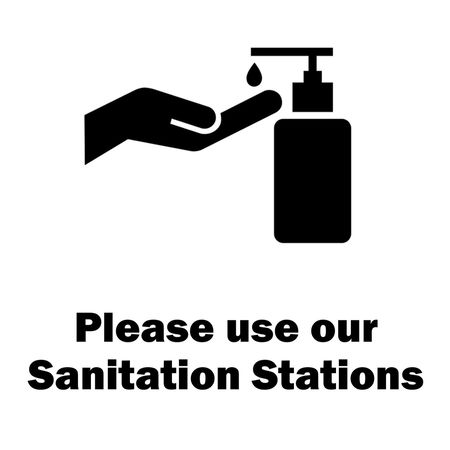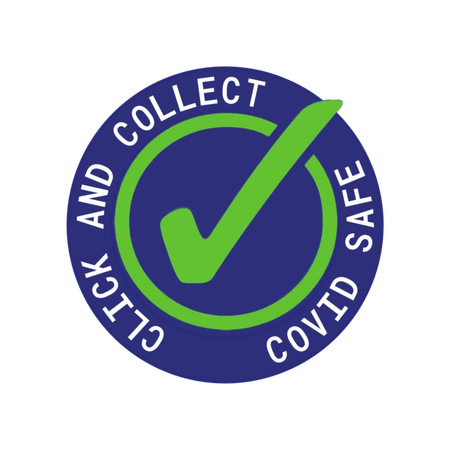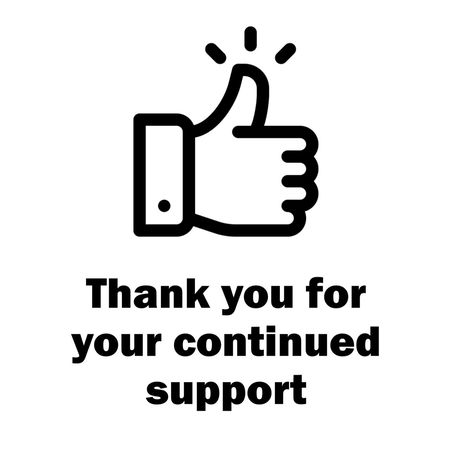 Any Questions?
If you have any questions about buying online or the measures we have implemented, please feel free to get in touch!
Get in Touch