MG ZS
MG ZS
From £17,295
Available with:
Full Digital Driver Information Display
Satellite Navigation
360° Parking Camera
Leather Style Upholstery with Contrast Stitching
Heated Front Seats
5.9% APR
Enquire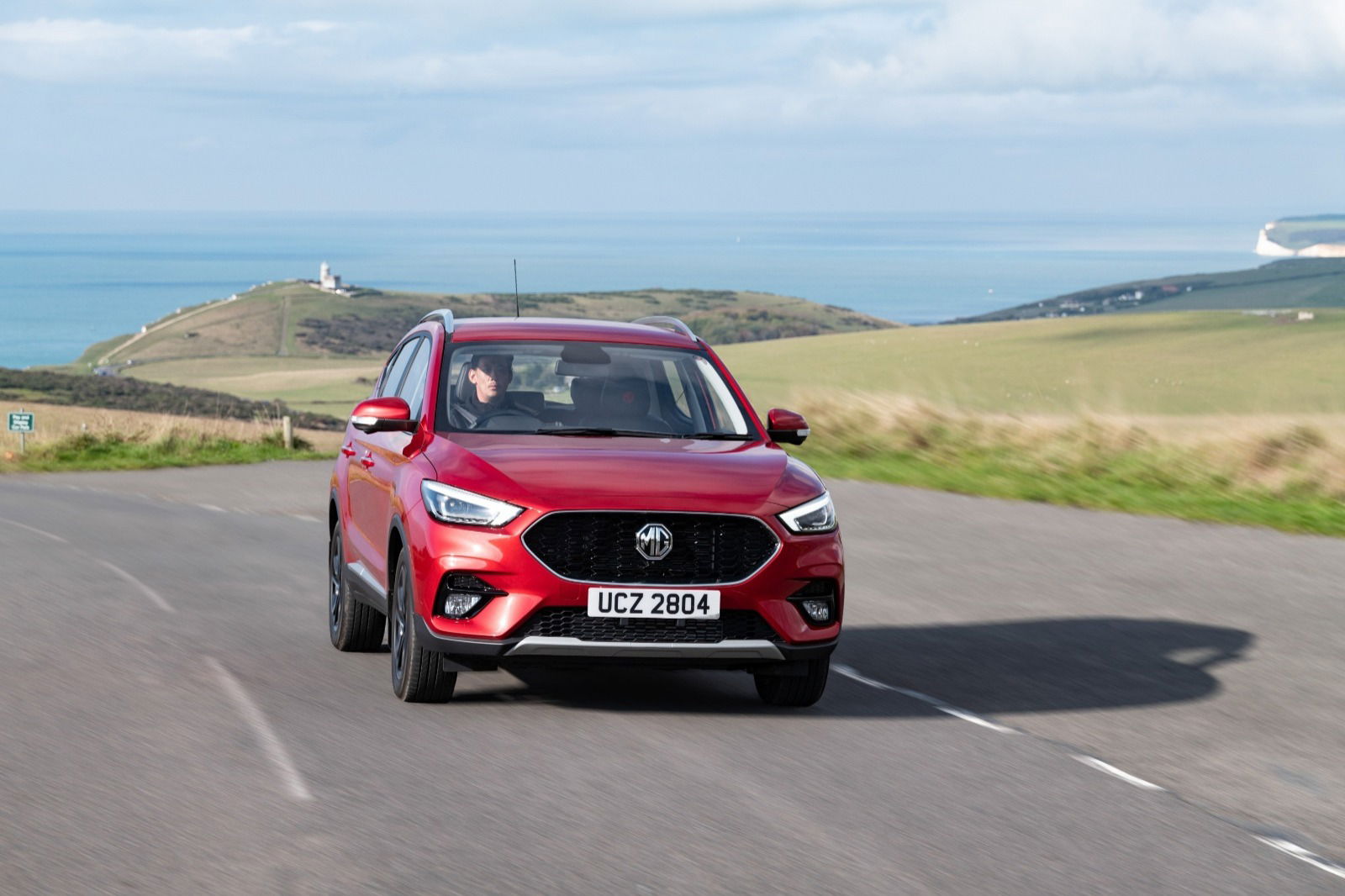 Our warranty extends to either seven years or 80,000 miles, whichever milestone you hit first. By enhancing this with an MG Service Plan, you can enjoy care-free driving, safe in the knowledge your MG ZS is covered against unforeseen service costs.
FUEL CONSUMPTION
Up to 50.3 MPG
ENGINE
Petrol 1.5 VTi-tech
CO2 EMISSIONS
149g/km
7 Year Warranty
With MG you get 7 years of driving pleasure, 7 years of fun, 7 years of adventure, excitement and exhilaration. Not to mention 7 years of lower running costs and 7 years of peace of mind.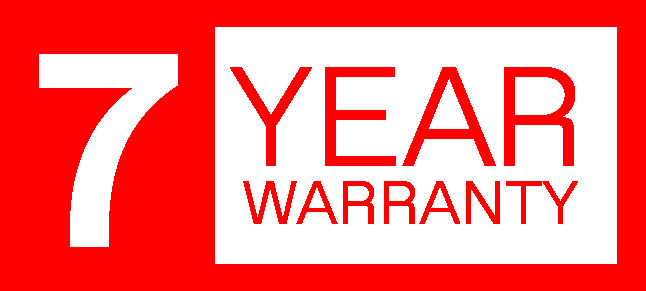 Styling and Design
The spacious cabin of the MG ZS means there's more than enough room for everyone, whether it's extra passengers or the family pet. There's a boot designed with the family in mind, so you can fit in everything from a pushchair to the football kit.
The MG ZS Range
Make a bold statement with six colours available, including Dynamic Red, Hoxton Orange, Monument Silver, Black Pearl, Battersea Blue and Arctic White.

Full Digital Driver Information Display
Manage the distance you've travelled and your MPG in real time.
10.1" Colour Touchscreen
Control the DAB radio, Satellite Navigation and Air Conditioning all in the same place.

Practical manoeuvrability
The 360º around view camera gives you peace of mind when reversing into a tight spot.

Apple CarPlay™ and Android Auto™
Mirror your smartphone's homescreen and use your favourite apps with ease.

Manual 5 Speed
Manual 6 Speed
Automatic 6 Speed
0—60 mph (seconds)
10.4
10.5
12.1
Maximum Speed (mph)
109
112
Engine Type
1.5 VTi-tech
1.0T-GDI
Aspiration
Naturally Aspirated
Turbocharged
Maximum Power (PS (kW)
106 (78) @ 6000rpm
111 (82) @ 5200rpm
Maximum Torque (lb ft (Nm)
104 (141) @ 4500rpm
118 (160) @ 1800-4700rpm
WLTP Combined MPG (litres/100km)
42.7 (6.6)
39.0 (7.2)
WLTP Low MPG (litres/100km)
36.7 (7.7)
38.9 (7.3)
31.6 (8.9)
WLTP Medium MPG (litres/100km)
47.0 (6.0)
47.6 (5.9)
42.4 (6.7)
WLTP High MPG (litres/100km)
49.3 (5.7)
50.3 (5.6)
46.4 (6.1)
WLTP Extra High MPG (litres/100km)
38.6 (7.3)
37.0 (7.6)
35.7 (7.9)
CO2 Combined (g/km)
149
163
Manual 5 Speed
Manual 6 Speed
Automatic 6 Speed
0—60 mph (seconds)
10.4
10.5
12.1
Maximum Speed (mph)
109
112
Engine Type
1.5 VTi-tech
1.0T-GDI
Aspiration
Naturally Aspirated
Turbocharged
Maximum Power (PS (kW)
106 (78) @ 6000rpm
111 (82) @ 5200rpm
Maximum Torque (lb ft (Nm)
104 (141) @ 4500rpm
118 (160) @ 1800-4700rpm
WLTP Combined MPG (litres/100km)
42.7 (6.6)
39.0 (7.2)
WLTP Low MPG (litres/100km)
36.7 (7.7)
38.9 (7.3)
31.6 (8.9)
WLTP Medium MPG (litres/100km)
47.0 (6.0)
47.6 (5.9)
42.4 (6.7)
WLTP High MPG (litres/100km)
49.3 (5.7)
50.3 (5.6)
46.4 (6.1)
WLTP Extra High MPG (litres/100km)
38.6 (7.3)
37.0 (7.6)
35.7 (7.9)
CO2 Combined (g/km)
149
163