New & Used Cars in Blackpool
Our Location
Suzuki Blackpool
Preston New Road
Blackpool
Lancashire
FY3 9TN
Chapelhouse Suzuki Blackpool

Our Sales Manager welcomes you to our Suzuki Dealership in Blackpool. You can find us on Preston New Road.

Our showroom is full of brand new Suzuki, from the standout and stylist Swift to the practical and capable Vitara. We stock the full Suzuki range so you can choose the perfect brand new Suzuki to suit you. If you're not looking for a Suzuki, we have an excellent range of used cars on-site so you can be sure we will have something that meets your needs.
If you have any questions about our range of Suzuki cars or our used cars, please get in touch and we will be more than happy to help.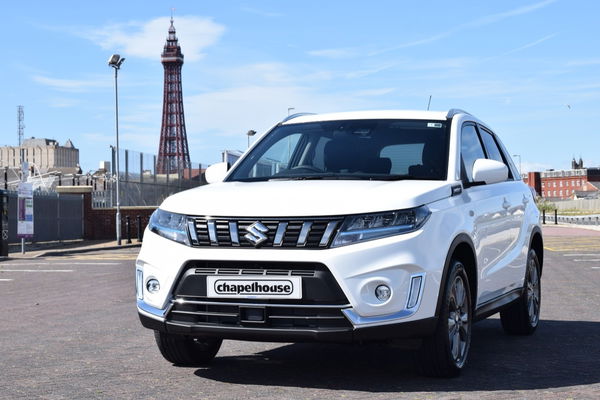 The Suzuki Range
Find out more about the range of Suzuki care available in Blackpool.
the suzuki range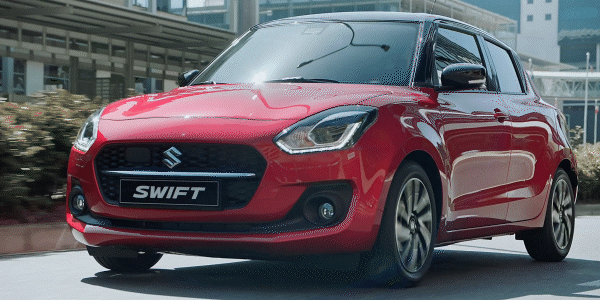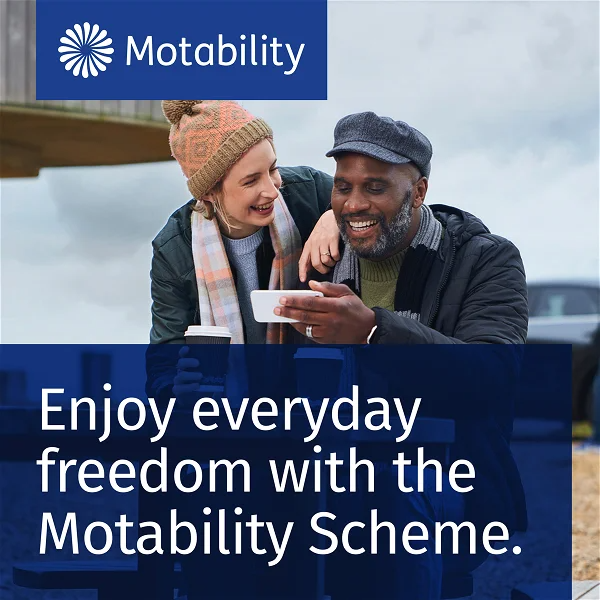 Motability at Chapelhouse Suzuki
We also have a great variety of Suzuki Motability offers, available from Nil Advance Payment. Just speak to our dedicated Motability Specialists who are more than happy to discuss your requirements and provide you with any information you may need about the Motability Scheme.
motability at Chapelhouse
Used Car Range
At Chapelhouse, we also specialise in quality used cars which guarantee that you will always find a car that you will love.
used car range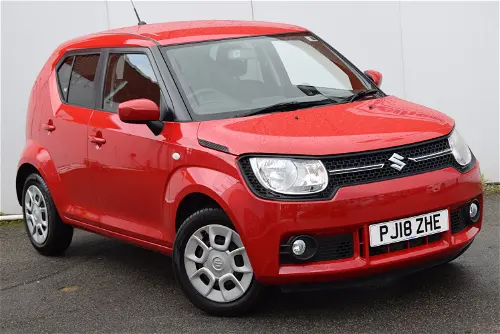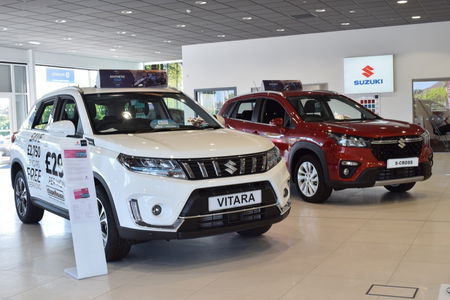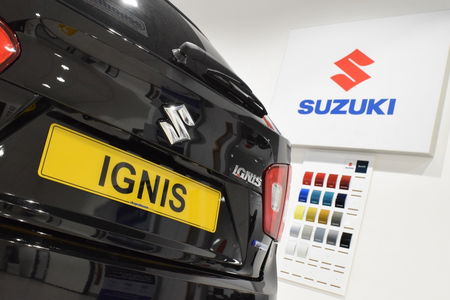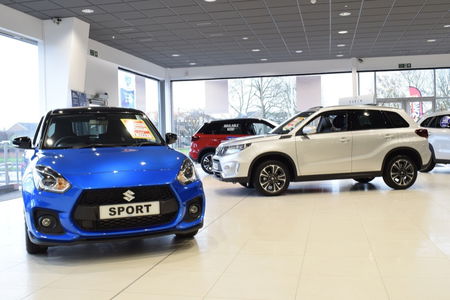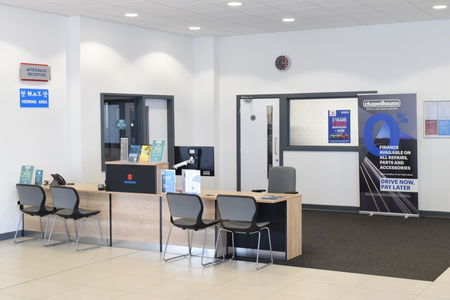 Service Activated Warranty
Extend your warranty plan up to a maximum vehicle age of seven years when your Suzuki is serviced with a Suzuki Authorised Repairer.
Find out more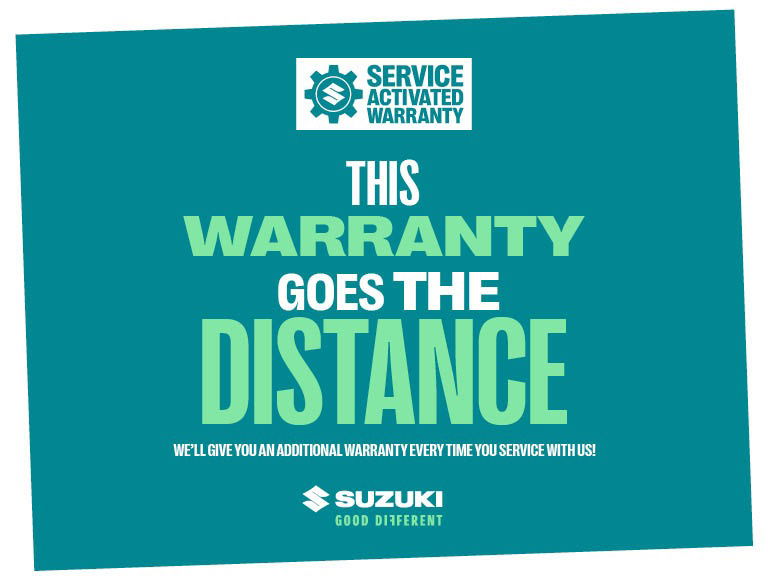 The History of Suzuki
Suzuki was originally founded as a manufacturer of weaving looms in 1909. The Japanese car brand has come a long way since then!

Read More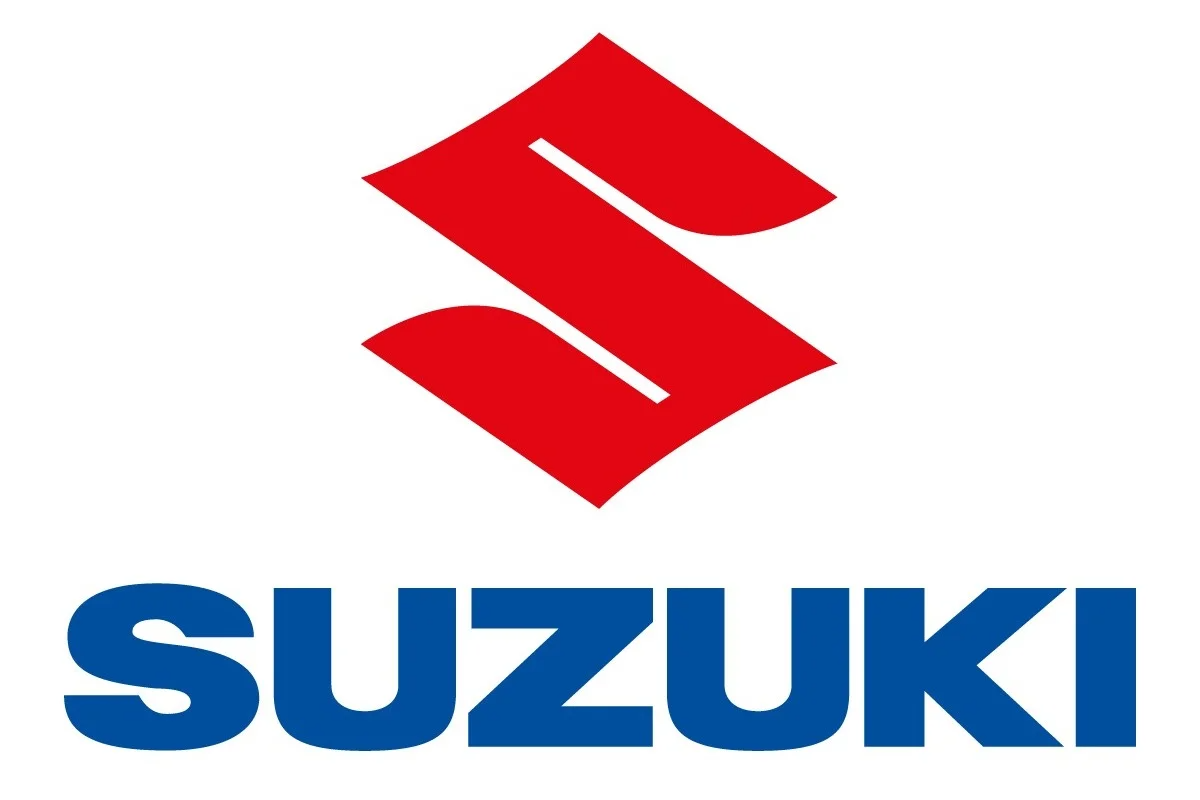 At Chapelhouse, we pride ourselves on delivering high-quality service. If you are unsatisfied with the level of service that you received, we invite you to submit a complaint and we will endeavour to do our best to help. Our complaints procedure is available here.

Suzuki Blackpool Opening Hours
Call this dealerships sales department on 01253204444
Sales Opening Hours
| | |
| --- | --- |
| Monday | 09:00-18:00 - |
| Tuesday | 09:00-18:00 - |
| Wednesday | 09:00-18:00 - |
| Thursday | 09:00-18:00 - |
| Friday | 09:00-18:00 - |
| Saturday | 09:00-17:00 - |
| Sunday | 11:30-17:00 - |
Call this dealerships service department on 01253204444
Sales Opening Hours
| | |
| --- | --- |
| Monday | 08:30 - 18:00 - |
| Tuesday | 08:00 - 18:00 - |
| Wednesday | 08:00 - 18:00 - |
| Thursday | 08:00 - 18:00 - |
| Friday | 08:00 - 18:00 - |
| Saturday | 08:30 - 12:30 - |
| Sunday | Closed - |
Call this dealerships motability department on 01253204444
Sales Opening Hours
| | |
| --- | --- |
| Monday | 09:00-18:00 - |
| Tuesday | 09:00-18:00 - |
| Wednesday | 09:00-18:00 - |
| Thursday | 09:00-18:00 - |
| Friday | 09:00-18:00 - |
| Saturday | 09:00-17:00 - |
| Sunday | 11:30-17:00 - |
Call this dealerships parts department on 01253204444
Sales Opening Hours
| | |
| --- | --- |
| Monday | 08:30 - 17:30 - |
| Tuesday | 08:30 - 17:30 - |
| Wednesday | 08:30 - 17:30 - |
| Thursday | 08:30 - 17:30 - |
| Friday | 08:30 - 17:30 - |
| Saturday | 08:30 - 12:30 - |
| Sunday | Closed - |