Chapelhouse Wins for Customer Care
Chapelhouse is ecstatic to have won the Franchised Customer Care Award 2022 at the Motor Trader Awards hosted in London which took place on the 23rd of November.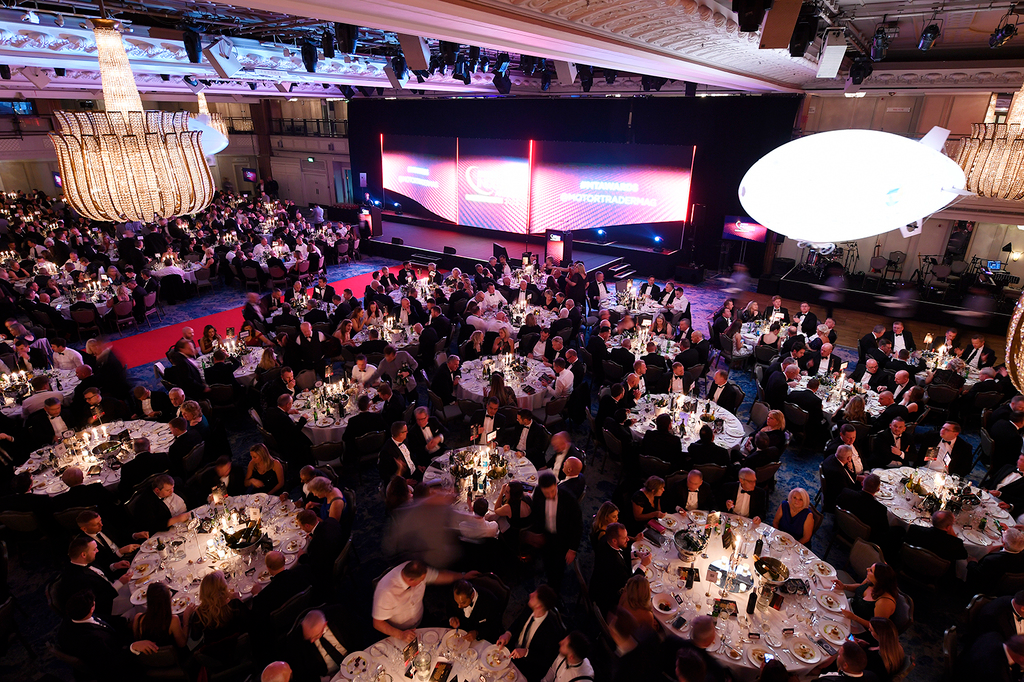 Group Operations Director, Phil Clay said "We were extremely proud to win at the Motor Trader Awards in London, specifically the Customer Care Award. It's a testament to how we value every person who comes through our door, whether that's for New and Used cars, Motability or Parts and Aftersales. Across the board, Chapelhouse is inspired to continue our excellent customer service record, and we are grateful to every team member who makes the Chapelhouse experience a good one."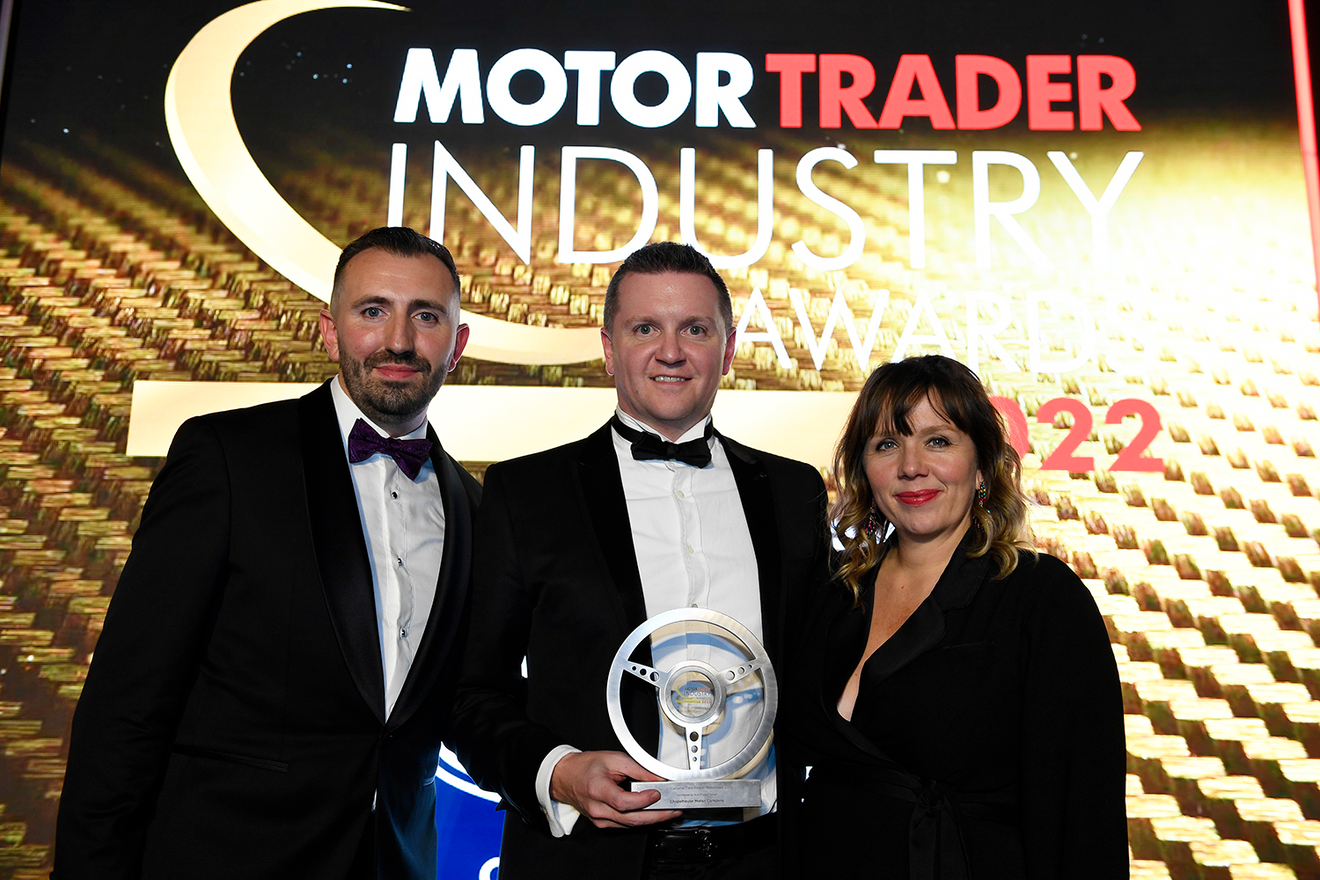 The award was sponsored by Auto Protect Group and recognised those who go the extra mile for their customers to achieve great results and customer satisfaction. Phil commented: "It would not be possible to achieve the results that we do without all the hard work and effort each and every one of the Chapelhouse Team put in day in, day out!"
Chapelhouse currently boasts over 5,000 5-star reviews with an average Judge service rating of 4.8/5, further cementation of the dedication to customer care.
Chapelhouse is based throughout the North West and are proud to have been recognised for our customer care as a Group, but also for our teams at Kia and Suzuki.
Also on the night, one of our main brands, MG won Carmaker of the Year. One of many major factors that secured them this award is their (impressive) sales growth of 64.4%, year on year along with offering some of the most competitively priced electric cars in the UK.