CarSwap: Swap your Car at Chapelhouse!

Do you want to upgrade your existing car for a newer, higher spec model?
With over 1000 cars in stock, available from as low as £69* per month there is plenty to choose from.
Join us for CarSwap at your nearest Chapelhouse Dealership!
This is the perfect opportunity to swap your existing car for any new or used vehicle!
You can choose to book your own exclusive appointment and get the best possible price for your current car or, if it's more convenient, you can 'pop down' and have the best pick of the bunch!

Book your place now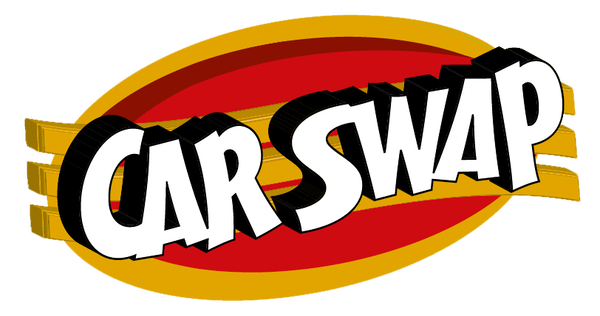 CarSwap How Does It Work?
We prepare all our vehicles and display them for you to browse around.
The price of every car will be reduced and PRICED TO SELL.
The CarSwap price will be displayed on every windscreen together with the original price and the saving you will make.
We will value your vehicle upon arrival while you enjoy a hot drink of your choice.
We will give you a guaranteed part exchange price which you can use against any of our new, nearly new or used cars in stock.

You choose the car you want from the selection available.
You take your valuation form to a sales executive and either do a straight swap, get cashback, or pay the difference.

Free MOT for Life
All of our cars come with FREE MOTs for life!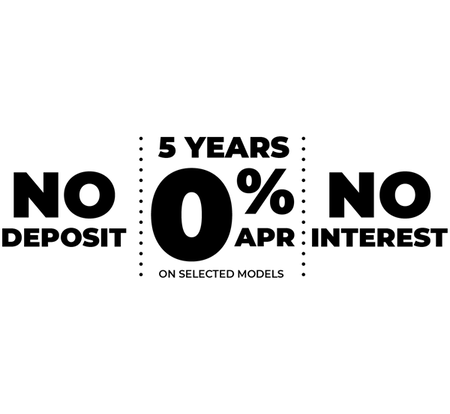 0% APR and No Interest
We also have a great selection of used cars available at 0% APR with no interest and no deposit needed!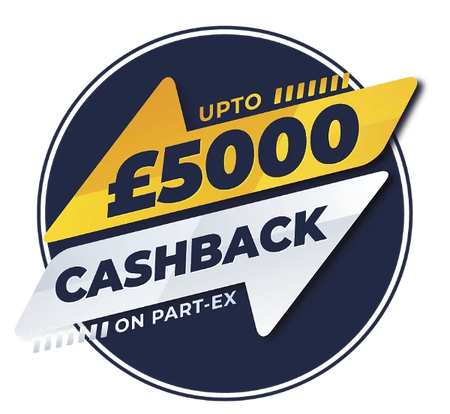 Upto £5,000 Cashback!
We offer up to £5,000 cashback on the value of your current car!

More Information
For more information on Chapelhouse Carswap, please speak to a member of our sales team who will be more than happy to help.
Contact Us
Why Chapelhouse?
Chapelhouse Motor Group is a family-run business with ten car dealerships located across northwest England.
We are proud to be main dealers for Kia, Suzuki & MG. We specialise in providing New Cars, including Motability Vehicles and quality Approved Used Cars.
Each showroom is open seven days a week for sales.
At Chapelhouse, we have Manufacturer Specialist Trained Technicians & Manufacturer Approved Parts and our service centres guarantees to meet only the highest standards. Our service centres are authorised by our main brands for approved repairs and our technicians are brand and EV-trained specialists.
Chapelhouse was founded by a local businessman and today, we are proud to be a household name across Cheshire, Greater Manchester, Merseyside & Lancashire.

We have state-of-the-art branches conveniently located in Southport, St Helens, Warrington, Wigan, Preston, Blackburn, Bolton and Blackpool! Find your nearest Chapelhouse Dealership here.

More Information
Want to know more about Carswap or have any unanswered questions? Please feel free to contact us and our team will be more than happy to help!
Contact Us