Service Plans: Any make, any model Service Plans

Peace Of Mind
A Chapelhouse service plan is an easy way of covering the cost of your vehicle's annual service. By paying monthly, interest free installments, you can plan your budget ahead of time and avoid the worry of a large bill once your service is due.

Experts
Our expertly-trained Chapelhouse technicians will ensure that your vehicle's service will be carried out to the highest standard. A properly serviced car will retain its fuel efficiency, meaning you will save on running costs over time and help to protect the future value of your vehicle.

Genuine Parts
At Chapelhouse, we only use genuine manufacturer-approved parts, including Citroen, Suzuki, Fiat, Peugeot, Kia, Hyundai, Vauxhall and Saab. We pride ourselves on maintaining the vehicles we service to the manufacturers' specification, ensuring its reliability and your safety are prioritised. The use of genuine approved parts will also protect the manufacturer's warranty.

Beat Inflation
By paying a monthly debit for your annual service, we guarantee your plan will be inflation-proof. You will not pay any more at the time of your service, even if parts or labour costs have increased in the meantime. Rest assured the cost of your service will be set at the start of your plan which can run from 1 - 5 years.
Find out how much you could save
Simply contact us today with your registration, contact details and preferred dealership, and we'll come back to you asap!
Enquire ABOUT SERVICE PLANS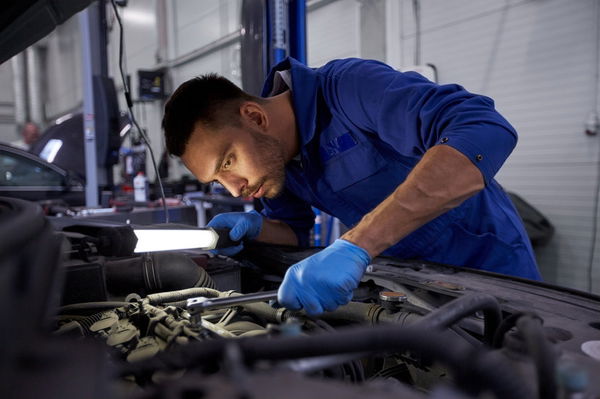 Chapelhouse Fixed Price Servicing
Spread The Cost Of Servicing Your Vehicle From Only £14.99
Factory trained technicians
Genuine parts
Fixed price, inflation proof servicing
Protect your manufacturing warranty
Manufacturers software updates for your vehicle included*

*Subject to availability. Terms and conditions apply.

Fixed Price Servicing

Speak to us about a Chapelhouse fixed price service plan for your vehicle and get peace of mind today!

Contact US ABOUT SERVICE PLANS