FAQs
Chapelhouse Services Your Top Questions, Answered

What's the Difference Between a Diesel and a Petrol Engine?
The main difference between petrol and diesel engines is how the air and fuel are mixed and ignited. Petrol is ignited with air compression and spark plugs whereas diesel is ignited with compressed hot air.

Other than this, everything else is quite similar.

How Much is My Car Tax?
This can vary due to many different factors such as a car's engine size, fuel type and CO2 emissions.
Car Tax is often a lot cheaper or even free if you choose to drive an Electric Vehicle.

New Cars with Chapelhouse
We are a main dealer of new MG, Suzuki and Kia Cars. You can find out more about our range here.
New Cars
Is Buying Used a Good Idea?
Buying a Used Car is a great option if you are on a tight budget or if it's your first car. Often, used cars are much cheaper than brand new counterparts and are available almost immediately whereas you may have to wait for a new car to be delivered.
At Chapelhouse, we offer a wide range of quality used cars to suit any budget. We also offer MG, Kia and Suzuki Approved Used to offer you full peace of mind.

When is My Car Tax due?
You can find out when a car's tax is due by using the government website. All you need is the vehicle registration number. This can be particularly useful when buying a used car.
Used Cars at Chapelhouse
We offer a large range of quality used cars. All of our cars are checked to meet a high standard.
Used Car Range
What is the Value of My Car?
The Value of a car depends on a multitude of factors including the age of the car, how many miles it has driven and whether there is any damage to the car.
How Does Car Finance Work?
Car Finance works by providing a loan from a financial institution to cover the costs of the car you want. Once the loan has been accepted, the financial institution pays to cover the purchase of the car with the agreement from you that you will pay them back in monthly instalments agreed on between you, the financial institution and the dealership that will cover the cost of the car plus interest.
We understand that financing a car can be daunting. At Chapelhouse, we aim to be as open, honest and as helpful as possible when choosing the right finance option for you and we aim to be 100% transparent about our Sales Process.
What are the Different Finance Options?
Finance options can differ depending on which company you choose. At Chapelhouse we offer PCP, HP and PCH along with a few other options. You can find out more specifics on each option here.
Is 0% Car Finance a Good Idea?
Generally, 0% finance is an excellent idea. As long as you know that you can confidently pay your monthly payments, 0% could save you a lot in interest!
You can see all of our 5-year 0% Finance, no deposit cars here

0% Offers
How Long Does a Service Take?

The average full car service can take around 3-4 hours providing there are no significant issues with the car. Larger issues could mean that the service could take longer but the car is generally ready the same day. This can vary depending on what type of service you choose.

At Chapelhouse, we recommend dropping the car with us in the morning and, in most cases, it will be ready for pick up the same evening.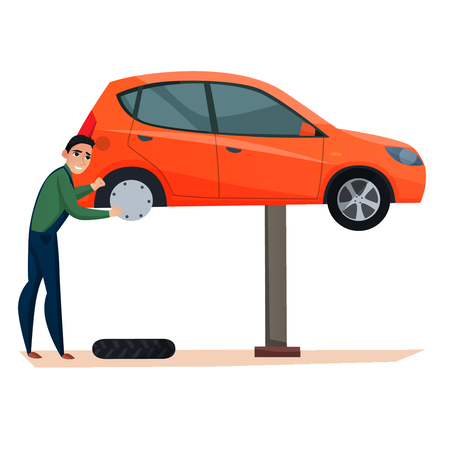 What Does an Interim Service Include?
An Interim Service is recommended for anyone that drives more than 2,000 miles a month or 12,00 miles a year. Interim service is recommended every 6 months or 6,000 miles. Generally, it will include fluid and engine oil checks and checks on moving parts. They can also be offered seasonally.
Regular servicing and car maintenance are important to increase the life span of your car and maintain its health. A full service is still recommended every year.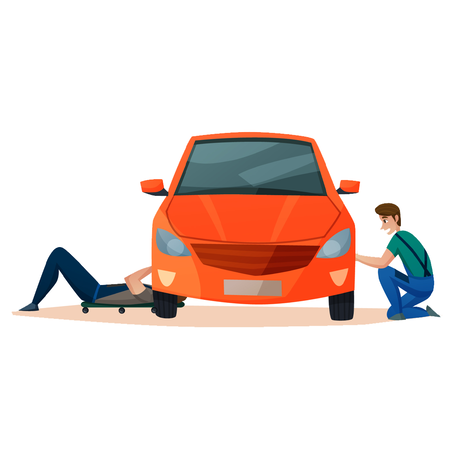 What Does a Full Car Service Include?
A full car service is a complete repair and service of your car. It includes everything from an interim service plus more. It will include checks on the car's engine, tyres, fluids and assessment of any general wear and tear.
A full car service is a complete repair and service of your car. It includes everything from an interim service plus more. It will include checks on the car's engine, tyres, fluids and assessment of any general wear and tear.

It is recommended that a Full Service is completed every 12 months or 12,000 miles to keep your car in the best possible condition.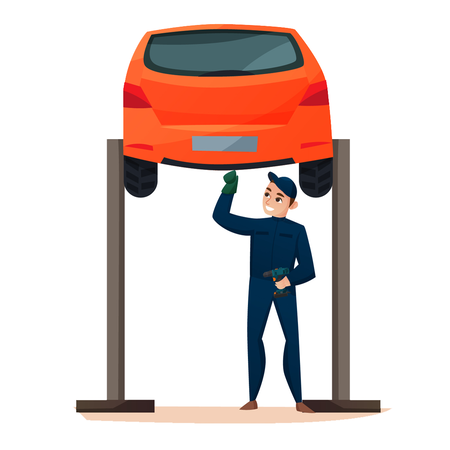 What's the Difference Between a Full and Major Service?
A Major Service is a further step up from a Full Service. This will offer more checks and will often include parts that only need to be checked every few years.
This is the recommended service option if you drive your car more than average as it is beneficial to be more in-depth as parts can wear out more quickly.
How Much Does a Service Cost?
This can vary depending on what type of service it is and whether any repairs need to be made. To avoid surprise service costs and unexpected bills, we offer monthly service plans and the option to Drive Now, Pay Later.
Find Out More About our Service Plans
At Chapelhouse, we offer service packages from as little as £14.99 per month Find out more about our Service Plans.
Find Out More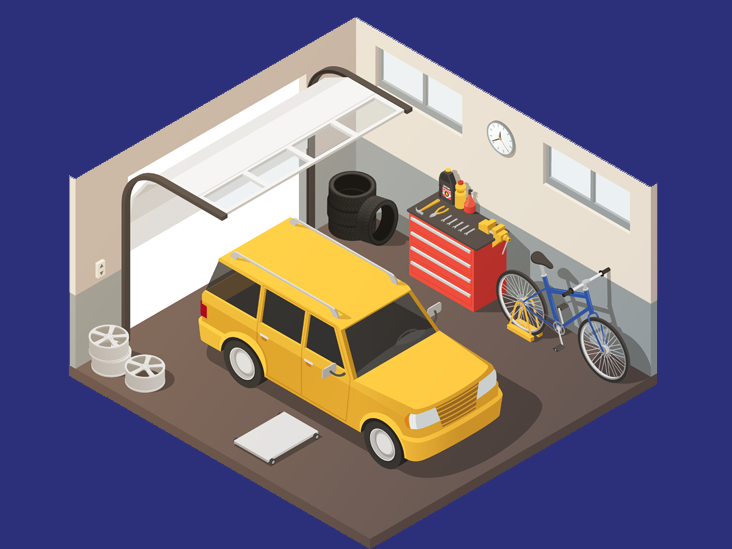 How Long Can you Drive Without an MOT?
It is illegal to drive a car without a valid MOT. Choosing to do so can result in hefty fines. A car that still has a valid MOT can still be dangerous as a lot can happen to a car in 12 months
Do You Get 14 Days Grace with an MOT?
Unfortunately, there is no grace period with an MOT. This is a misconception. A regular MOT is important to keep both you and other drivers as safe as possible on the road.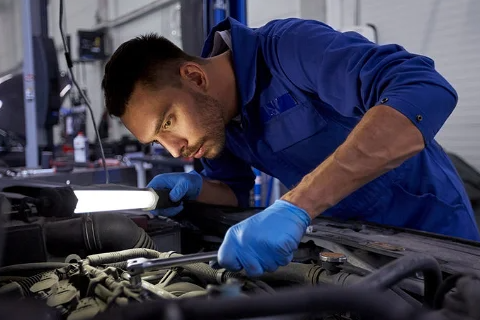 How Do I Know When My MOT Is Due?
You can find out when your MOT is due by inputting your information onto the DVLA's MOT and Car Tax Tool However if you choose to MOT or service your car with Chapelhouse, we will automatically send you a helpful reminder so you can get booked in with one of our friendly MOT Technicians.
Should I Service and MOT My Car at the Same Time?
It isn't a legal expectation to service and MOT your car at the same time however, aligning your annual service with your MOT could save you valuable time and money.
Find out more about the benefits of aligning your MOT and Service here.