People at Chapelhouse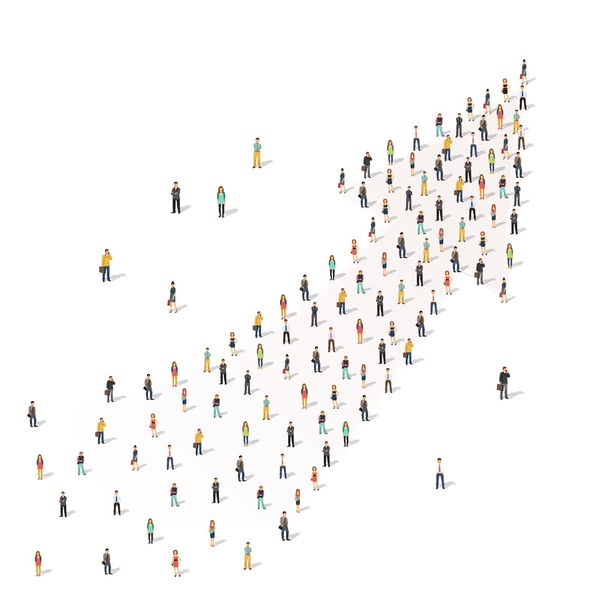 The Chapelhouse Team
Since the company started back in 1989, we've come a long way.
Starting in St Helens, the company soon grew into the 8 towns we now operate in.
A close-knit team of experienced Directors and Managers lead the Company forward, under the guidance of Founder and Chairman, Nick Coen.
We're proud of all our Chapelhouse Family, and if you're looking to join us please check out our latest careers posts.
Careers
Nick Coen - Founder / Chairman
Over 40 years of experience in the Motor Trade. Founded Chapelhouse in 1989 and has developed and created what we have today.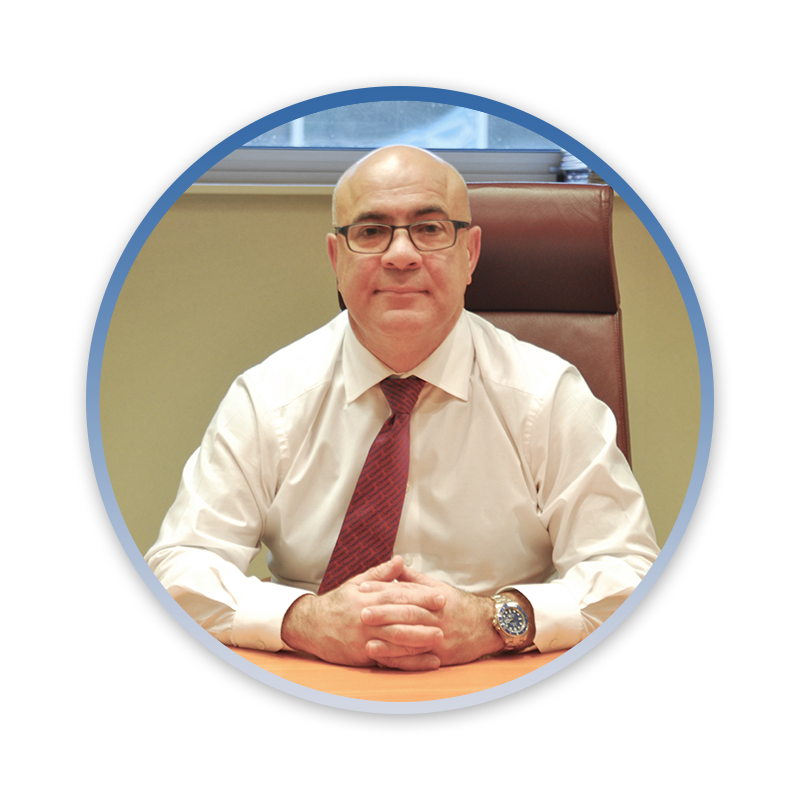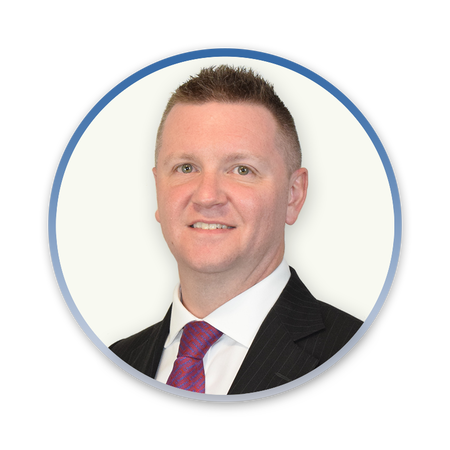 Phil Clay
- Managing Director
Over 20 years of experience in the Motor Trade working for both PLC's and Private Companies, Phil joined Chapelhouse in 2015 and was invited to the Board of Directors in 2018.
Has made great improvements to the company overall and continues to progress all departments within the business.
Phil was appointed Managing Director in January 2023.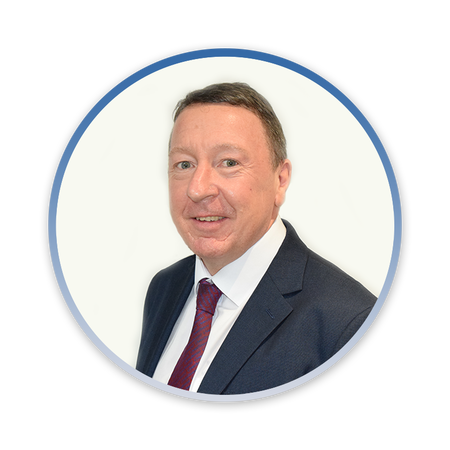 Nick Duffield
- Group Financial Director
Over 35 years of experience in the Motor Trade. Initially within a large Ford operation before moving to provide monthly management accounts and advice to smaller independent franchised dealers. Joined Chapelhouse in 1994 and formed part of the original Management team helping develop and expand the Company. Always pushing to increase opportunities at Chapelhouse, Nick was appointed a Director in 2009 and always ensures that as a company we are operating at our best.
.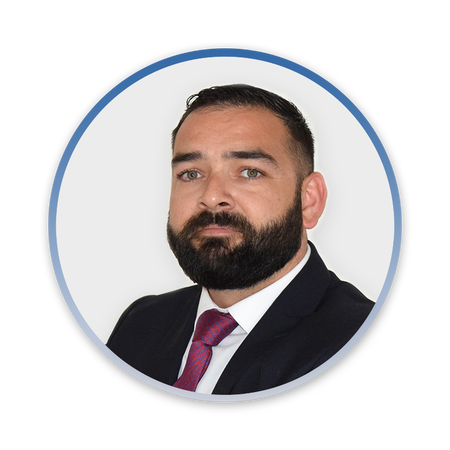 James McLaren
- Group Operations Manager
Over 9 years Motor Trade experience, both in volume and prestige within the private and PLC sectors. Having honed his operations management skills in the role of F&I Operations Manager for a high-volume dealer group, James joined Chapelhouse in May 2023 and is committed to delivering our customers a world-class experience while nurturing the sustained growth and development of our colleagues.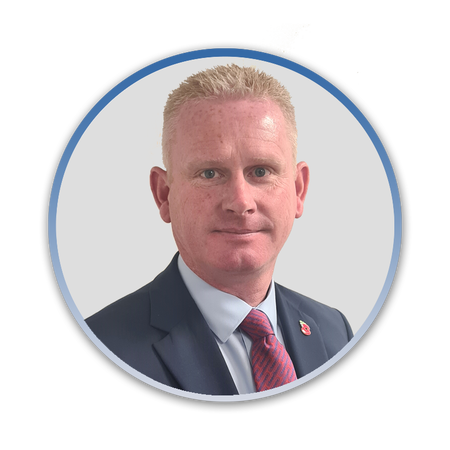 John Connor
- Group Head of Sales
25 years' experience in the Motor Trade. An accomplished and highly experienced motor trade manager with a consistent track record of success. Believing good communication skills, a high work ethic and a knowledgeable focus to be the keys to success, John's experienced in most major roles within a retail motor group, and his enthusiasm to exceed has enabled him to create, coach and direct teams to ensure commercial success.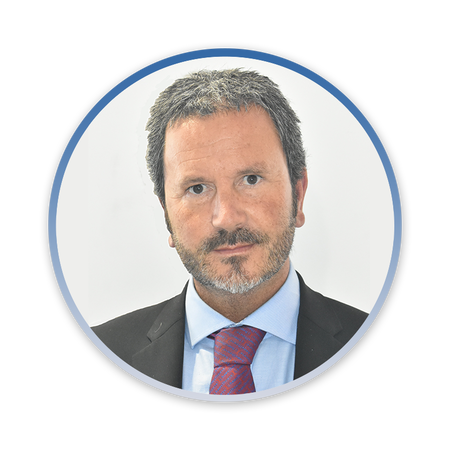 Phil Dodd
- Group Head of Aftersales
Over 30 years Motor Trade experience, both volume and in prestige within the private and PLC sectors. Have run high volume Aftersales operations for parts, servicing and bodyshop. Responsible for multi-franchise and multi-site operations. Is expanding the current Aftersales operation and ensuring high levels of customer satisfaction.
Joined Chapelhouse in April 2019.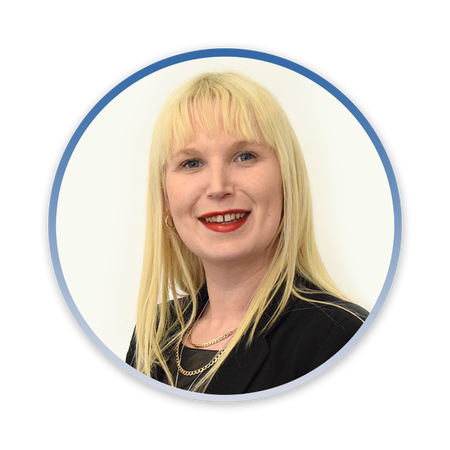 Nicola Greenwood
- Head of HR
Over 16 years experience working in legal, finance and HR across the public and private sectors, including, manufacturing, care and education. More specifically, over the last 8 years supporting businesses develop a vision and values based working environment to drive a positive culture. Nicola joined Chapelhouse as the Head of HR in April 2023, and is committed to supporting the growth and development of our people, and to ensure our practices reward and retain our committed employees.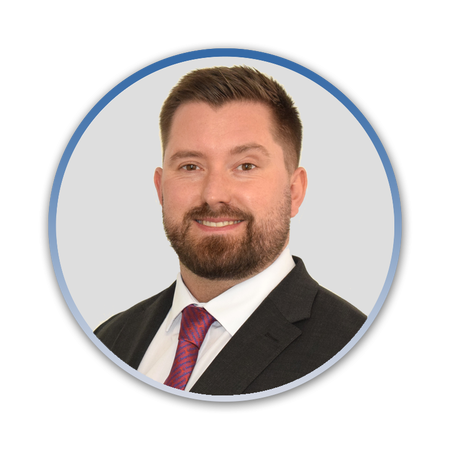 Stuart Baxter
- Group Marketing Manager
Joined Chapelhouse in October 2023 to head up all marketing activities. With 10 years' experience in marketing, Stuart is committed to take the business to new heights of success with engaging marketing strategies to ensure the continued growth of the Chapelhouse brand.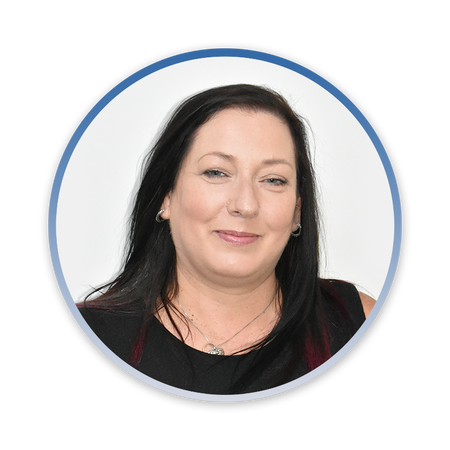 Su Mawdsley
- Group Compliance Manager
Joined Chapelhouse in August 2018.
Has had several roles in audit, client management and supplier management along with a strong background in FCA and other regulated businesses during a career in financial services spanning over 30 years. Responsible for ensuring Chapelhouse meet our FCA regulatory compliance and Treating Customers Fairly obligations.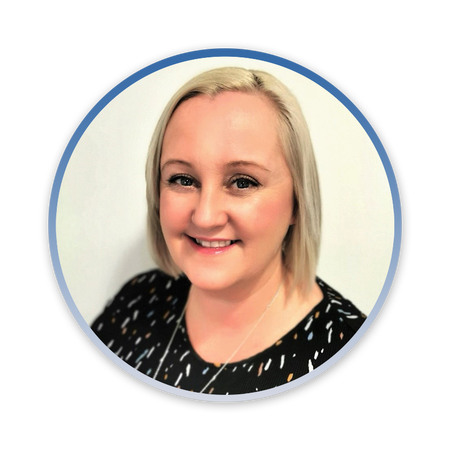 Jayne Halton
- Database and Contact Centre Manager
Over 15 Years' experience working in the Motor Trade. Began as a Sales administrator working her way up within the business to Group Database and Contact Centre Manager. Helped to grow and develop the aftersales department and now suporting the Sales side of the business to aid further progression
We take our reviews seriously, and are proud of our overall score. If you'd like to find out more about each of our individual branches, please take a look at Our Locations.
We also have a Have Your Say section on our website, so why not leave us some feedback! We love to hear from our customers!