Our Story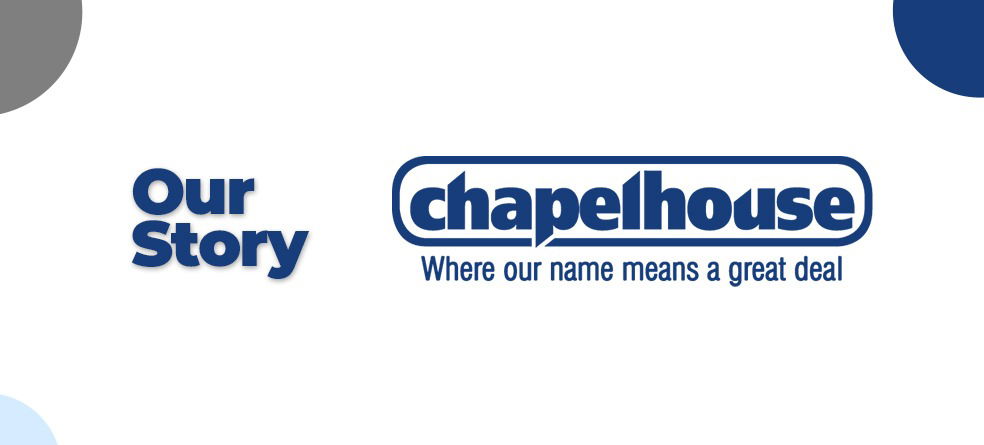 We're proud to be a part of the north west
As a team we work in our community and with our community. We're proud to help those in the north west region get on the road with our Sales and Aftersales teams on hand to help.
A brief timeline of Chapelhouse
Find out more about the road Chapelhouse has taken to get this far from our start in 1989 to now.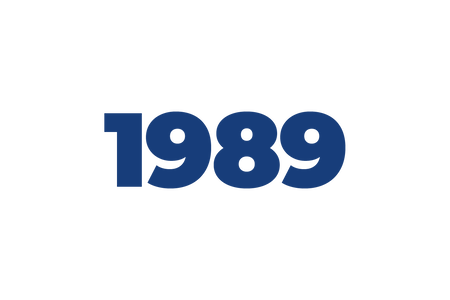 Chapelhouse Motor Group was founded in 1989. Originally situated on Denton's Green Lane in St Helens. Chapelhouse quickly outgrew the site, moving to the current town centre location on Canal Street. The dealership quickly established itself a Suzuki specialist and continues to thrive in the heart of St Helens to this day. The turn of the century saw Chapelhouse expand its business into the Southport area. The company acquired a site on Liverpool Road in Ainsdale.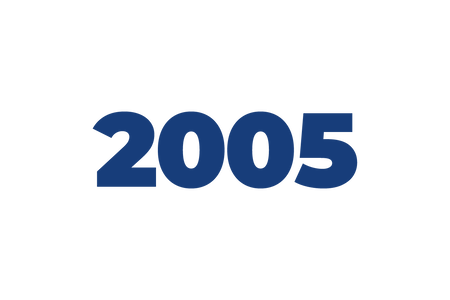 2005 saw Chapelhouse expand once again, this time in the centre of Warrington's motor trade district. Chapelhouse bought half of the then HL Gorner garage, transforming it into a second Suzuki dealership for the group, and its first home to new and used Kia models.
Just a year later, the Ainsdale Saab and Hyundai dealerships, situated directly opposite to the Citroen site, would also start trading under the Chapelhouse banner. The new acquisition was swiftly converted into a Fiat dealership, bringing an Italian flavour to the Lancashire coast. At the same time, Chapelhouse unveiled a third Suzuki dealership, 400 yards down Liverpool Road from the main site.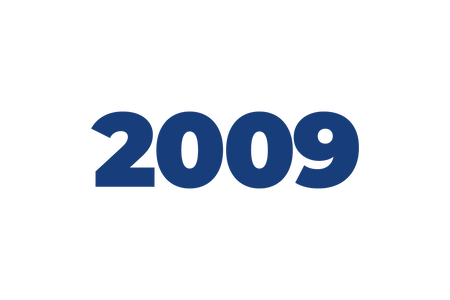 The rapid growth didn't stop there. In 2009, Chapelhouse reintroduced the Peugeot brand back into Warrington at the old Halls Motors site on Folly Lane.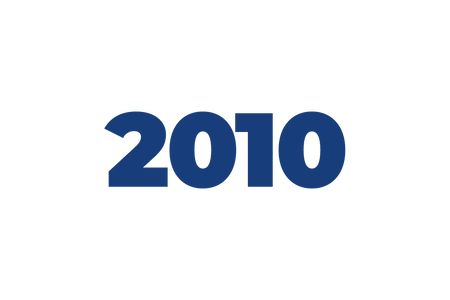 A year later, the St Helens site would undergo a large expansion, taking on Kia and Citroen sales to accompany Suzuki in a new state-of-the-art showroom. A new purpose-built vehicle preparation site was completed to coincide with the increase in business.
In 2011, Chapelhouse celebrated 20 years of service as a Suzuki Automobile Dealer.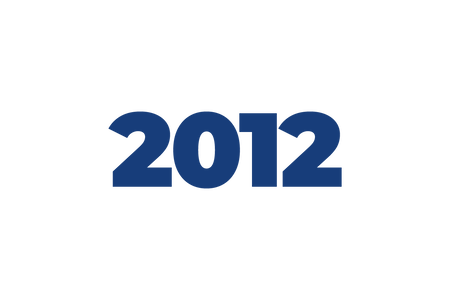 In 2012, residential premises adjacent to the Southport site were demolished and plans drawn up for an extensive redevelopment, enabling the construction of three state of the art showrooms and a larger used car facility. The two Warrington sites have each had a facelift in recent years. The Milner Street site is now Chapelhouse's main Kia dealership in the town, while the Folly Lane site now accommodates a specialist Suzuki dealership. Suzuki St Helens was also awarded Dealer of the Year.
Wigan saw another brand new Chapelhouse dealership open its doors in 2013. Beginning as a home of Suzuki and Kia new and quality used vehicles, the Wallgate site is now primarily a Suzuki specialist branch.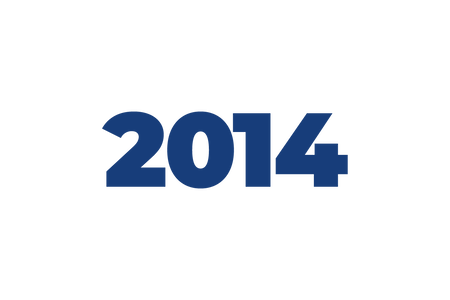 The Southport redevelopment was finally completed in 2014, with brand new showrooms for Citroen, Fiat and Kia, complete with an extended used car display. Showcasing the wide array of quality new and used cars and vans. The new development included a multi-franchise customer service facility, covering Suzuki, Kia, Citroen, Vauxhall, Saab, Peugeot and Hyundai.
Jump forward to Spring 2016, Chapelhouse were delighted to bring their expert Suzuki sales team to Preston.
A year later in 2017, Chapelhouse Citroen Southport was recognised at the Citroen and DS Automobiles Excellence Awards.
In 2018, Suzuki St Helens won the Suzuki Oustanding Achievement award.
Chapelhouse Motor Group continue to expand their multi-franchise dealer network with the recent acquisition earlier in 2019 of four dealerships.
Blackburn on Shadsworth Road, Bolton on Hypatia Street and Bury Road, and expanding in Wigan to include a new site on Queen Street.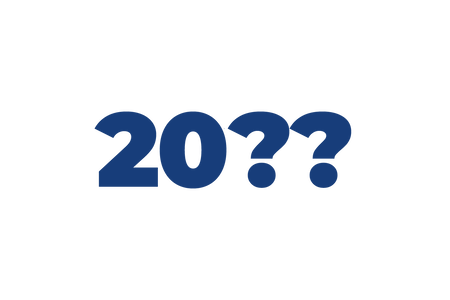 2020 and beyond
In 2020 Chapelhouse further expanded its MG Profile and now has 4 Dealerships. In 2022 Chapelhouse opened a new Suzuki dealership in Blackpool. Chapelhouse now has 8 Suzuki Dealerships, 3 Kia Dealerships and 4 MG Dealerships located throughout the northwest. Each of our branches are open for sales 7 days a week, with service, parts and MOTs available every day apart from Sunday.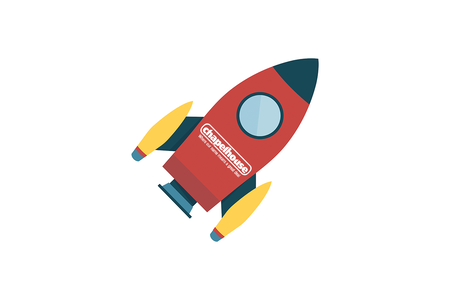 The Future
With further expansion on the horizon and the continued growth of both Electric and Hybrid vehicles, Chapelhouse is well positioned for the future. And who knows, maybe one day you'll be calling in to buy the latest spaceship!

Our Main Brands
At Chapelhouse, we are proud main dealers of MG, Suzuki and Kia, all of which have longstanding history and expertise within the motor trade.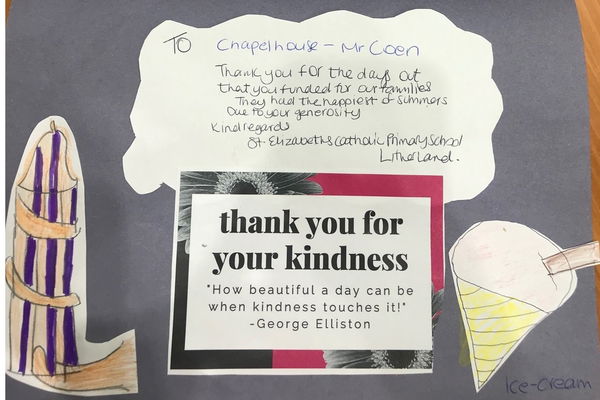 Charity Work
We pride ourselves on being invested and engaged with our local communities, by giving back.
Sport Associations
We're proud to work with sports teams in our local community.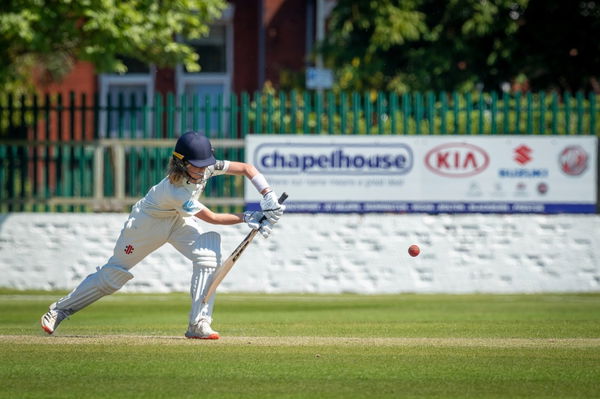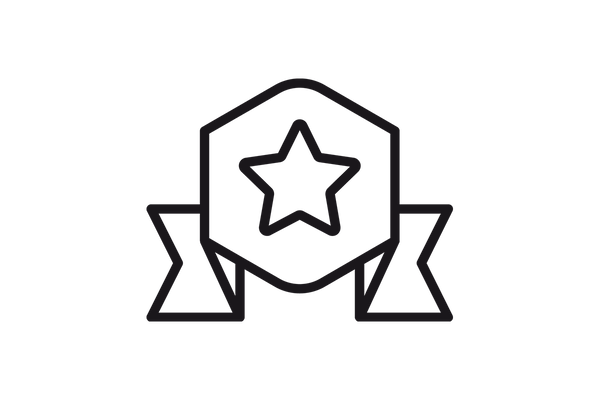 It is the Chapelhouse policy to continually improve levels of customer satisfaction and loyalty. We aim to treat customers fairly; to provide products and a service which fully meet the initial and continuing needs and expectations of all of our customers.

To make sure this policy is being achieved throughout the business, Chapelhouse has adopted a Quality System that ensures effectiveness and continual improvement.
The objectives of this policy are sought through the implementation and adherence to established documented procedures and audits. Chapelhouse is an FCA regulated business.
Read our customer reviews
Find out why over 95% of our customers would recommend us to a friend!
Chapelhouse Reviews
The fair and just treatment of customers is central to the Quality System, which is supported and endorsed, not only by the Senior Management team, but by each dedicated Chapelhouse employee.
MISSION STATEMENT
It is the policy of 'Chapelhouse' to continually improve levels of Customer Satisfaction and Loyalty. We aim to Treat Customers Fairly by providing products and services, which fully meet the initial and continuing needs and expectations of all our customers.
In order to achieve this, Chapelhouse has adopted a Quality System that ensures the effectiveness and continual improvement of the business.
The objectives of this policy are achieved through the implementation and adherence to established documented procedures and audits. Treating Customers Fairly is central to the Quality System which is supported and endorsed by not only the Senior Management Team, but every employee within Chapelhouse.
This reflects our desire to provide our customers with the highest standards possible in Customer Care.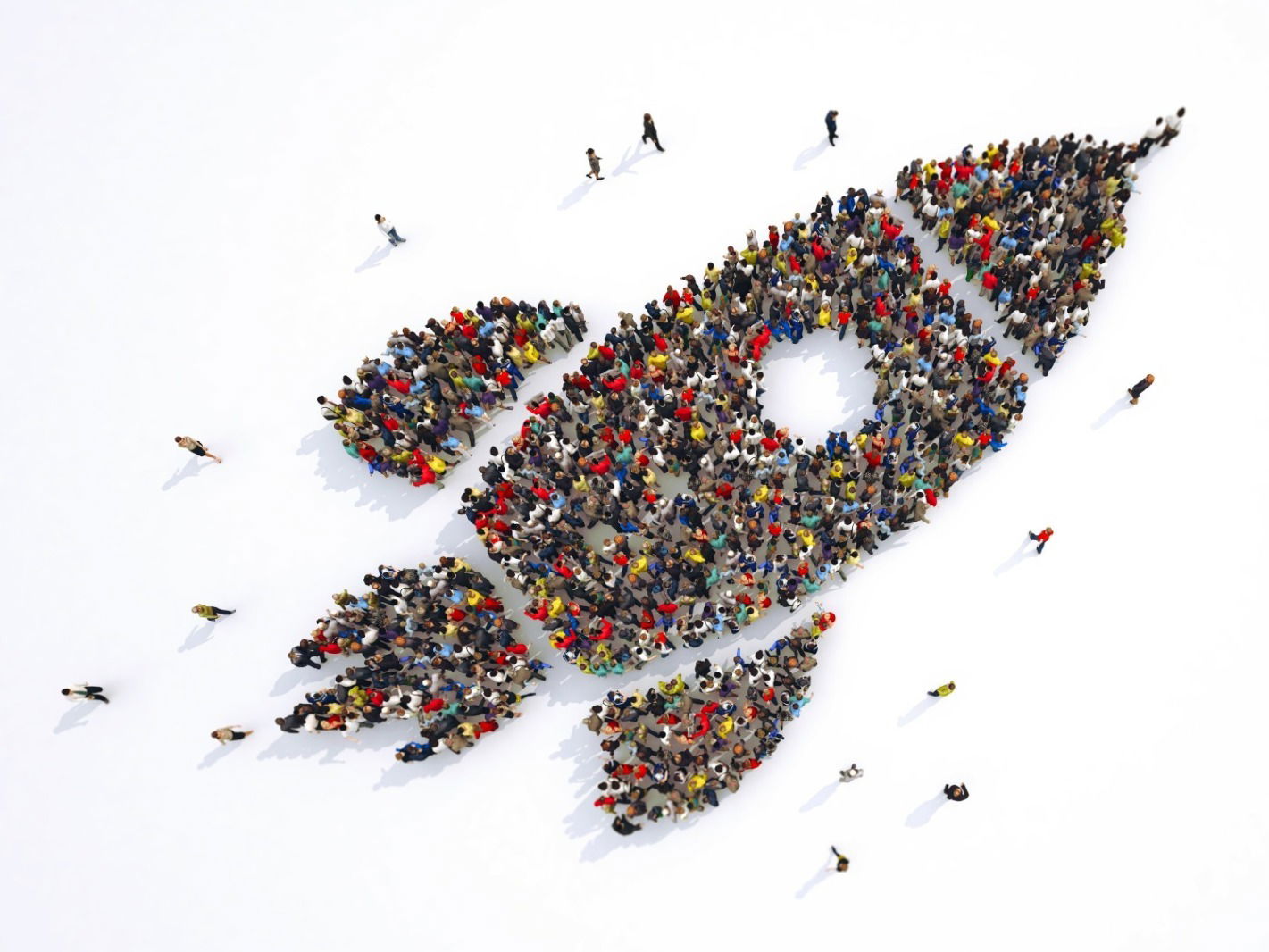 So, why Chapelhouse?
We're proud to say our name means a great deal, and that's just the start of why you'll find your perfect car at Chapelhouse.
Why Chapelhouse