Refer A friend to Chapelhouse: And we'll give you £50!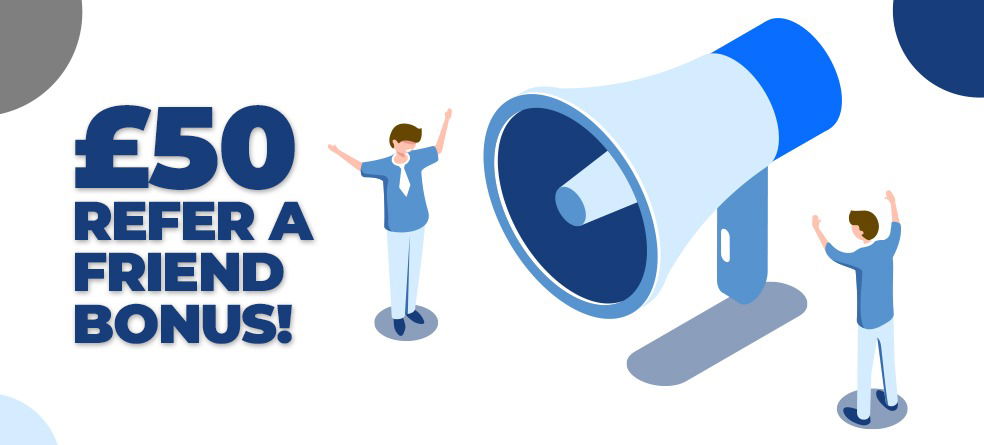 Simply complete the form and when the sale is completed you can claim your £50 introductory fee!
We're lucky to have such a loyal customer base, and as a way to say thank you for introducing a friend, we'll give you £50!

So tell your friends and get yourself a nice £50 bonus!
What will you spend yours on?
Refer a friend today!
Thank you for referring a friend, simply complete the form and we'll be in touch.
Refer a friend
We must receive the recommendation before your friend places an order. The person being recommended cannot be yourself or an existing customer, and their car must be delivered and payment received in full before we can make the payment of £50 to you.