Drive Now Pay Later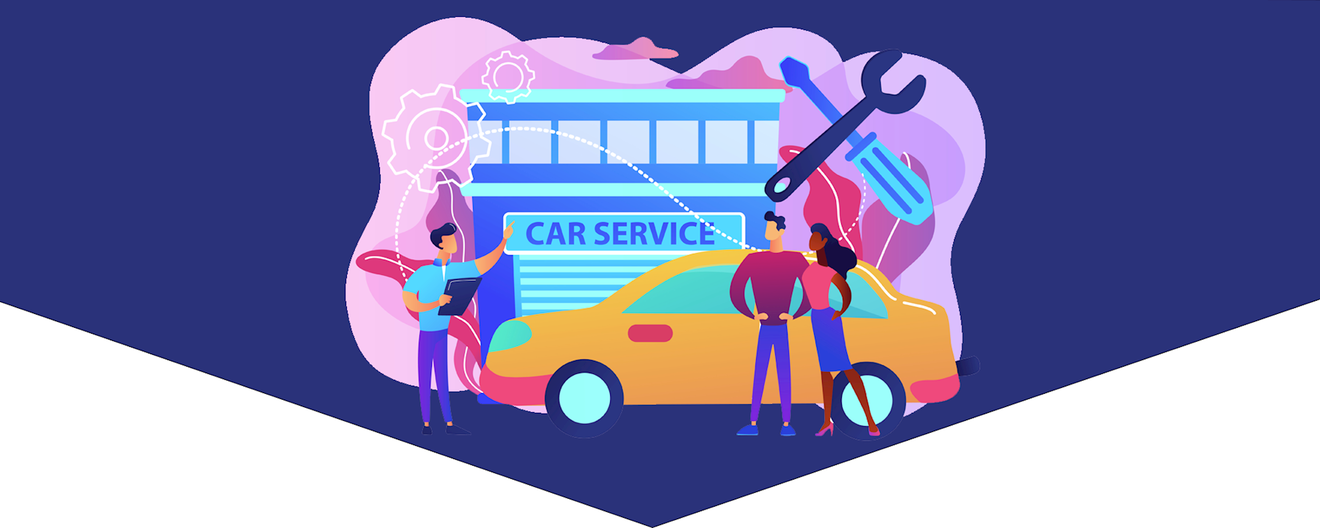 At Chapelhouse, we understand that safety and security are important when it comes to your car. The same can also be said for your finances.

Drive now, pay later is designed to ease the burden of unexpected service, health checks or MOT bills by spreading the cost of payments.

Surprise costs can sometimes leave you out of pocket, causing you to delay potentially critical work that your car needs to be safe and roadworthy.
With drive now, pay later, you can drive your car away knowing that it is in its best possible condition and the cost has been spread over monthly payments, allowing you to enjoy your car safely and stress-free.

It is a flexible, interest-free credit solution for our customers.
How Does it Work?
Drive now, pay later was designed with you in mind. It is quick and easy to set up and can be accessed through your mobile device. It is seamless, swift and flexible to activate and use.

It is quick, easy and has a 99% acceptance rate!

What Can it Be Used For?
Drive now, pay later can be used to cover the cost of a host of services including routine and seasonal work and services, cosmetics and alloy wheel repair work and even on your dealer brought accessories.

What About the Credit Check?
We check that your card has funds to cover the deposit and that it's registered to the correct address. The check is super quick and doesn't leave a footprint on your credit status.
It really is that simple!
Want to know a little more? You can find the answers to some FAQs here!
Service Plans at Chapelhouse
Service plans are the ideal way to spread the cost of your service at Chapelhouse and come with a host of benefits.
Find Out More