Motability New Car Payments
In February 2022, the Motability scheme introduced an initiative to subsidise the growing costs of cars by giving members a one of £250 payment. From the end of February 2023, Motability will be increasing this payment from £250 to a one off payment of £750.
We hope that this payment will help you enjoy your new car to its fullest.
The Motability scheme allows disabled people everyday freedom by supplying them with a car, Wheelchair accessible vehicle or scooter in place of their PIP or other qualifying benefits.
A car on Motability includes a range of great benefits including insurance, breakdown cover, service and maintenance. Even tyres and windscreens are covered by the scheme.
It also allows the recipient to insure up to 3 drivers on one policy and provides a new car every three years.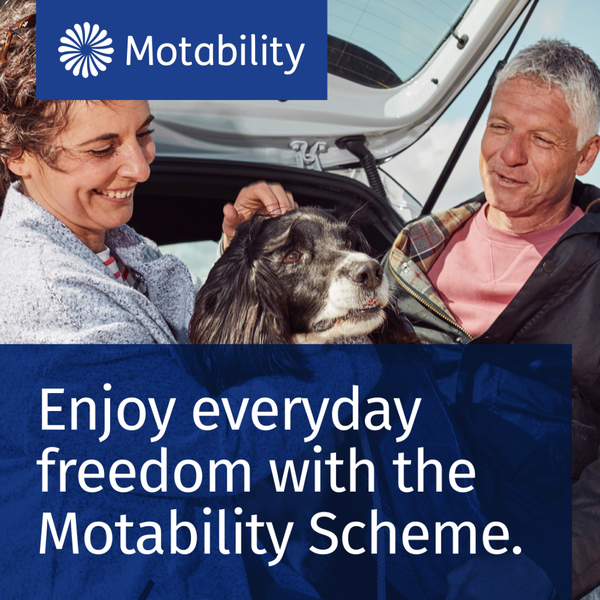 If you are already a Motability member, you will have already received a payment of £250. You will soon receive another payment for £500, bringing your total payment up to the £750 payment. These payments will start arriving from March however, there isn't a specific date for arrival set.
You can still apply for the Motability scheme now and receive a £250 payment. You will receive a follow up £500 after March.
This one off payment could be be enough to counteract extra costs that might incur on the Motability scheme such as advanced payments or extra costs for adaptation or optional extras.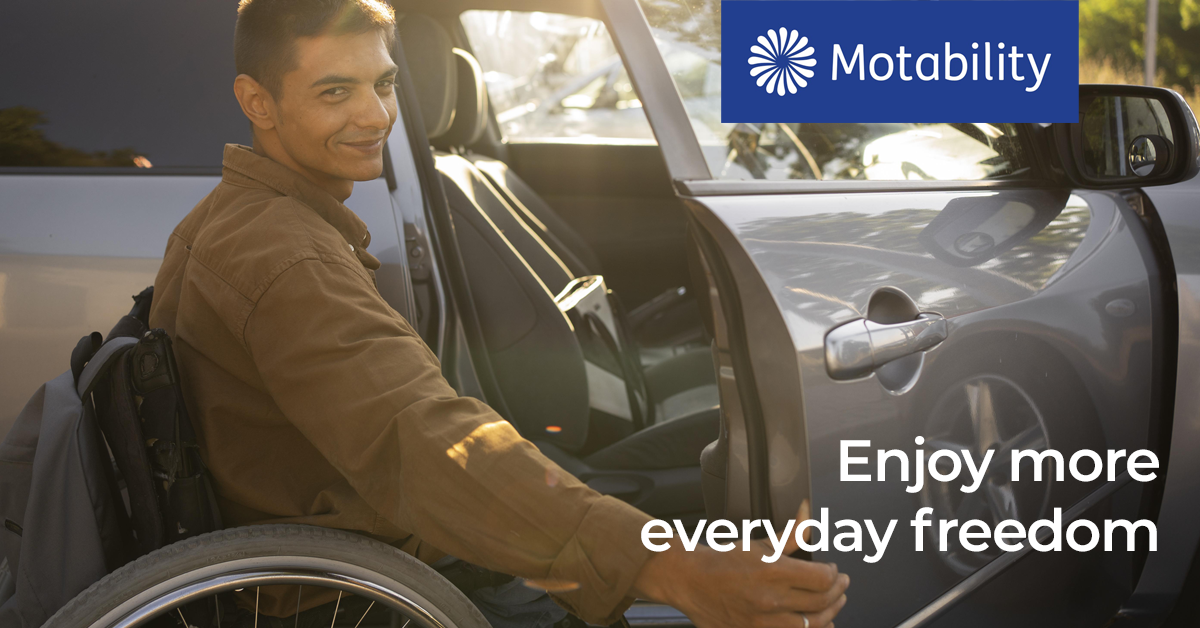 At Chapelhouse, we are proud main dealers of Kia, MG and Suzuki cars and all have great options available from £0 advanced payment on Motability. Whether you want something small and fun for cruising around the city or something more suitable for family life, you are guaranteed to find the perfect car with Motability at Chapelhouse.