Quirky and Approachable. Suzuki. Good Different
Suzuki has unveiled its new, quirky and unusual car campaign and it is as good different as it gets!
Featuring crocheted car jumpers (where do we get one?), jargon simplifying technology and joke-filled screws, Suzuki is now focusing on a streamlined buying process that is beautifully straight talking rather than pumped with jargon and the warm, fuzzy feeling you get when choosing Suzuki.

Olly Williams, who directed the advert, created 3D models of the sets before they were brought to life to be shot on camera. The opening 'S' flap was created using a toy truck and a cardigan was actually hand knitted for a full-size Vitara! (Again, where do we get one?)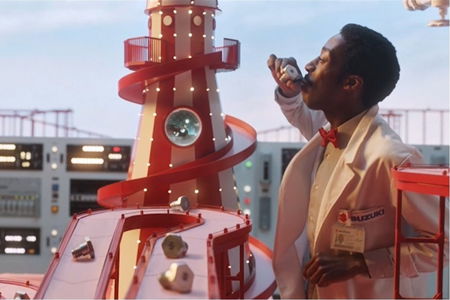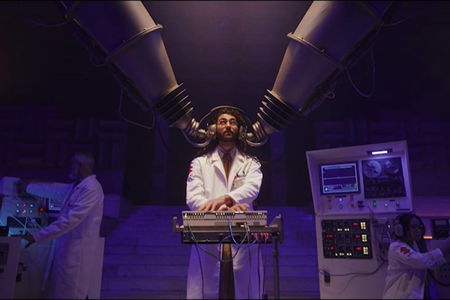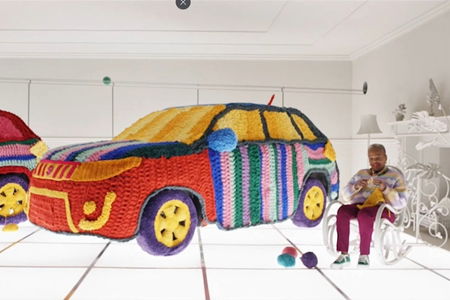 Ross Taylor, creative director at Iris wrote "the very nature of 'Good Different' meant that we could only execute this idea in a way that breaks category convention, and let's face it, the world doesn't need another car advert driving through a city or a winding mountain road.
Dale Wyatt, Mr Suzuki said on LinkedIn 'We live in a world of me too copy cat anodyne boring automotive tv adverts, caffee culture, sweeping vistas, never-ending roads, smiley people, big budget soundtracks desperately trying to mask boring visuals and ads made by groups that end up offending nobody and pleasing nobody! He continued to write, 'so a big thanks to our marketing team and agency partners for resisting, pushing back and holding me accountable for my brave words. You gave me the courage to make it happen.'

Suzuki wants to make cars simple. Hybrid as standard. Packed full of features and tech as standard and all with high-quality guaranteed.

Suzuki was recently listed as the number one Automotive brand for customer satisfaction by The institute of customer service, a customer centric experience. Suzuki thanked its loyal customers and dealerships for being able to achieve such a great result.

Good Different is all about offering a fresh alternative to the rest of the category, where stereotypes are avoided to offer an unexpectedly brilliant experience.

From the way they think, act and even speak, Suzuki does it differently. Suzuki makes driving simpler and better for their customers, from the showroom to the road.

Chapelhouse is a proud main dealer of new and used Suzuki cars. Whether you are looking for something small but fun like the Suzuki Swift or something more bold and rugged like the Suzuki Vitara, with Chapelhouse Suzuki, you are guaranteed to find a car you'll love!
The Suzuki range offers customers the choice between mild hybrid and full hybrid with great tech and safety features now as standard.

The trusted car brand for those who are proud to be different.
Chapelhouse Suzuki Dealerships
If you would like to find out more about our range of Suzuki, you can contact your local dealership.
Our Locations